Hello all! Today is my off Friday, so I've been getting some much needed cuddle time with baby George.
I thought I'd do a quick roundup of some of my  Rent The Runway favorites. I do the UNLIMITED subscription, and it has been really convenient and awesome for me.  I've pretty much had some type of special event (Wedding, Debutante ball, formal event) since I started my subscription in December, so it has been handy to ALWAYS have a NEW designer dress to wear!!
From the Rent The Runway site,

HOW DOES UNLIMITED WORK?
For $99 a month, you'll receive 3 pieces that you can keep as long as you want and exchange anytime. Build your queue from our collection of clothes and accessories, and choose the items you want in your first shipment. Return 1, 2 or 3 of your items when you're ready and select new pieces for your next shipment. You can cancel anytime.
 I wore this Herve Leger dress on the formal night of Geordie's Birthday  cruise. Herve Leger dresses are notorious for sucking you in in all the right places. This one was definitely a stand out.
I actually have this Lilly Pulitzer, which you might have seen in this post in my closet still. It's the perfect fun, floral summer dress.
One of my favorite casual rentals, this Mara Hoffman Electrolight dress.
BCBG Alese Dress, one of my favorites, you can also read about it here
I wore this BCBG Fuchsia Kaura Gown to a wedding in The Highlands, NC. This isn't the best shot, but it is very figure flattering.
I rented this Reem Acra dress for a wedding next weekend in Cape Ann, Ma.
This BCBG Aqua Gown is so gorgeous and bohemian in person. I wore it to a wedding in Winter Park, Florida.
This Cynthia Rowley dress was my Easter dress. I can't find the shot of me, but it is so fun and flirty. It has a big swooshy skirt with pockets – And surprisingly, my dad AND Geordie loved it.
I actually didn't end up wearing this Mara Hoffman maxi, because my boobs wanted to fall out the bottom. I was super pissed though, because this dress is SO GOOD.
I wore this Clover Canyon dress to dinner at Craft and Vine a few Fridays ago. The pattern is so fun, and it is comfortable enough to sleep in. Like- if they came out with a pajama line I would be their first customer -comfortable.
Shoshanna Judith Dress. I wore this to a dinner at the Augusta Country Club during Master's week.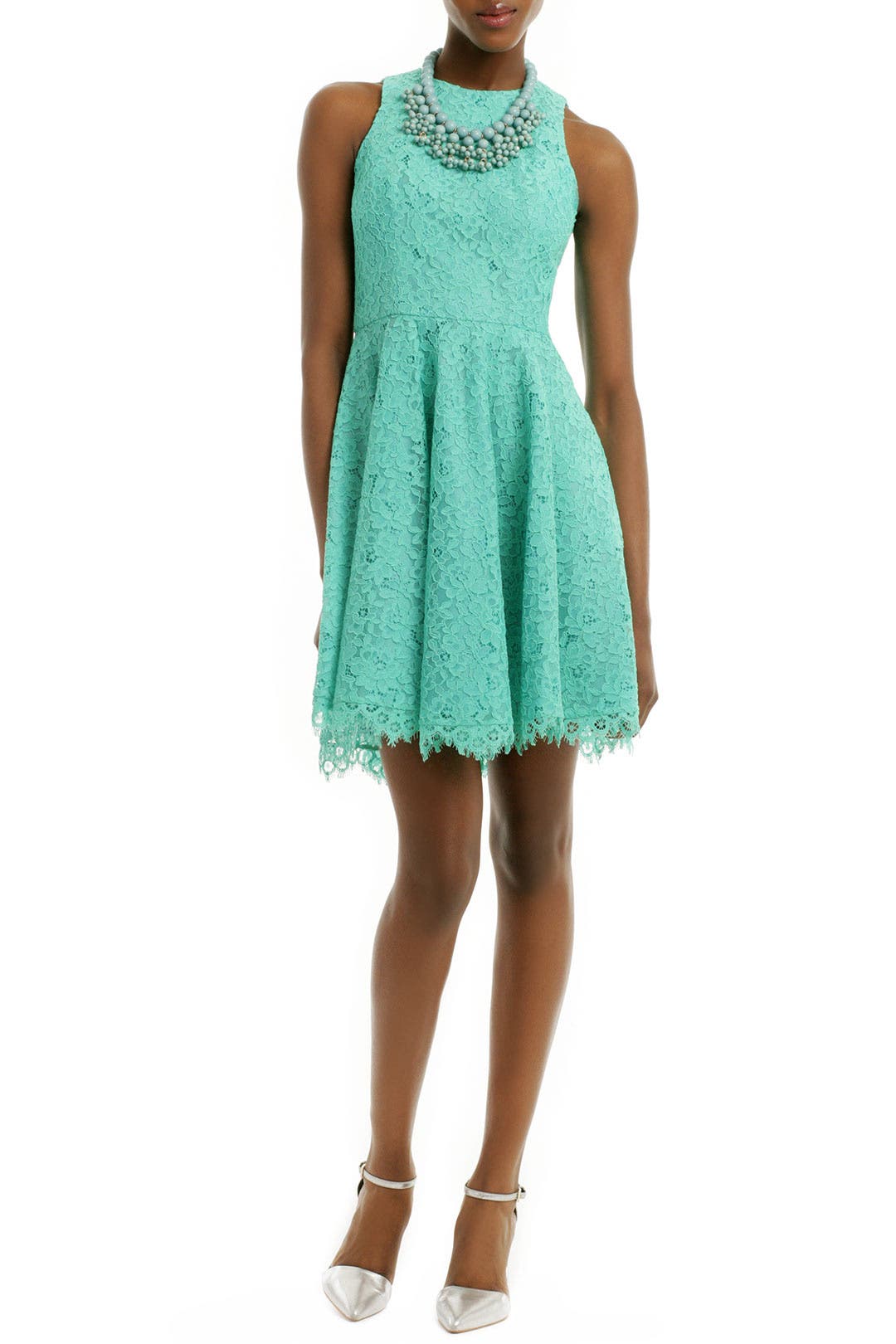 Bailey 44. You can read more about this one here
And that's it! Happy Friday everyone, we are headed to dinner soon!!